Your wellbeing is vital to us!
Vital Health takes great pride in offering an array of services, encompassing primary care, behavioral health and substance use, all of which are integral components of our all-encompassing integrated care continuum. Our services are tailored to serve a broad spectrum of ages, spanning from early childhood through the later stages of adulthood.
Book a appointment today with our primary care doctor.
Primary care physicians at Vital Health reaches beyond to deliver quality medical services to you and your family.
Our primary care doctors, physician assistants, and advanced practice nurses will see you and your loved ones through illnesses and injuries, and help you live a more healthy and thriving life.
Book an appointment with the most caring providers in Northwest, Ohio.
If you're living with a chronic condition, consistent and personalized care is essential. We can help manage a broad range of long-term diseases such as diabetes, kidney disease, hypertension, COPD (chronic obstructive pulmonary disease), and endocrine disorders.
At Vital Health , we take a comprehensive approach, using education and lifestyle changes in conjunction with medications and other therapies – and ensure seamless information-sharing between clinical staff, doctors and providers, and care managers – to help our patients live their healthiest lives.
Behavioral Health Services
Vital Health is a multi-disciplinary mental health practice providing a combination of individual therapy and medication management to adolescents, adults and seniors while implementing primary care services as well. Services include comprehensive assessment and treatment of mental health and addiction concerns.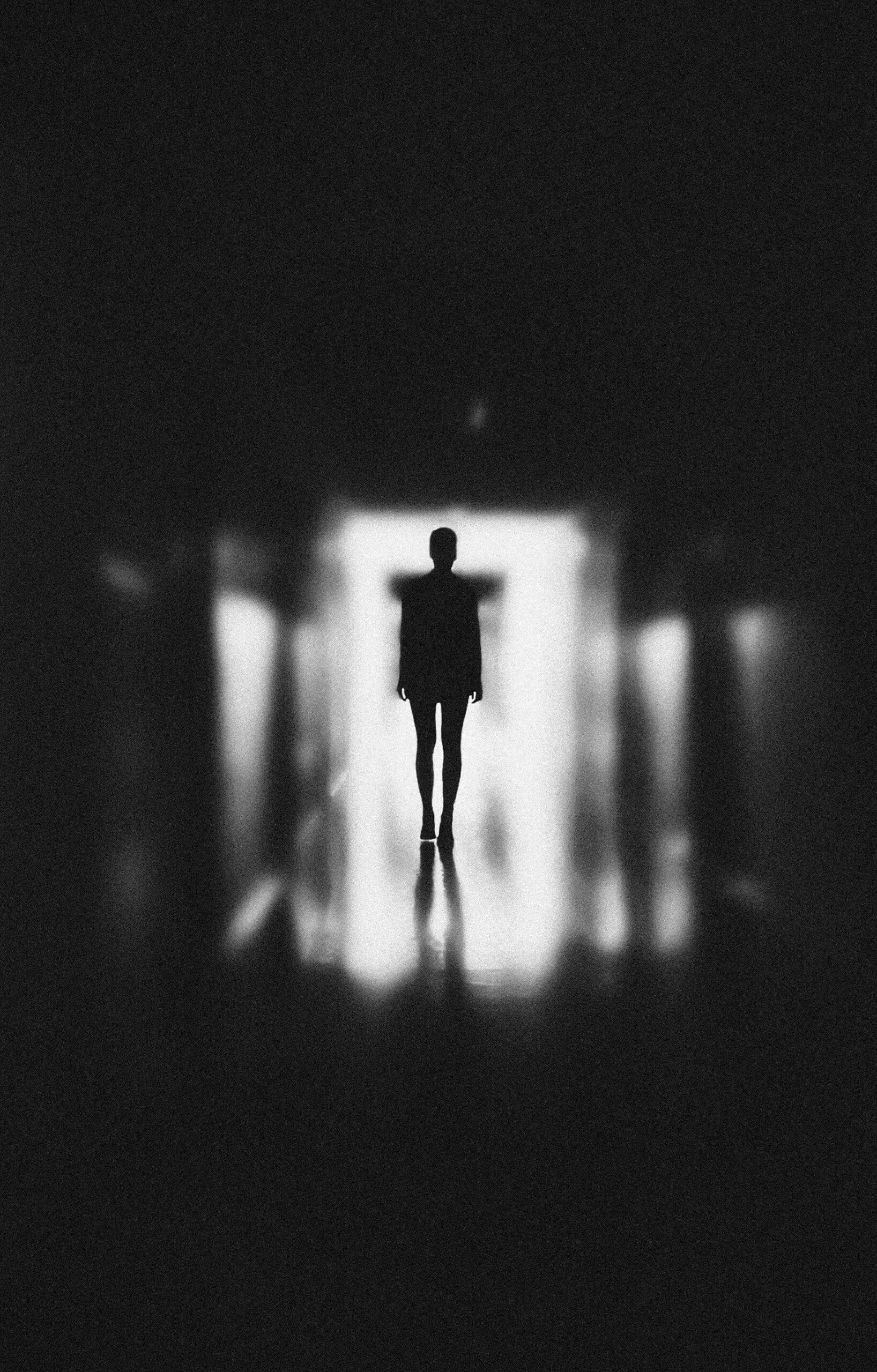 Call Us Today & Speak to Our Experts!
Partial Hospitalization Program
A partial hospitalization program (PHP) is a level of care that provides clients with access to a safe, structured treatment environment without total disruption of their daily routines. Our PHP allows your loved one to either live at our residential facilities during treatment, or stay home and commute to treatment every day.
It's a full-time counseling program that requires dedication and commitment to improving one's health and wellness. Patient are able to utilize 20 hours a week of structure environment to enhance recovery.
What is an intensive outpatient program
An Intensive Outpatient Program (IOP) is designed to provide short-term stabilization and resolution of immediate substance abuse problem. It's designed for clients who want to continue working and attending to their daily lives but need a degree of supportive treatment. IOP is often used as a transitional step between residential-style therapy programs and living without support. In general, IOP works much like PHP, but is a less rigorous option.
We provide Individual therapy to adolescents and adults. Vital Health clinicians follow a Dialectical Behavioral Therapy (DBT) and CBT approach to treatment that includes cognitive behavioral strategies. Validation and support are provided along with skills that enable you to be more mindful and live in the present moment, manage moods effectively, deal with stressful situations, and interact in assertive and productive ways with significant people in your life.
We begin all services with a comprehensive assessment. Working together, we will develop the most effective mental health treatment plan for each individual to overcome mental health and addiction concerns. Family therapy and family involvement is crucial to our approach.
The overarching philosophy of care is based on a respectful relationship between the clinician and the patient. Our clinicians work as a team to help you achieve healthy goals and a clear expectation on creating a life worth living.
A case manager is an individual appointed to help you with your recovery while you are a patient at Vital Health. If clinically needed our case manager's will prepare an individual service plan with you setting out your goals and strategies. A plan will be developed by you and your case manager. Your case manager may look at areas causing stress in your daily life and how you can manage them. Are team is here to help with local resources and making sure you finish your treatment and learn how to manage your symptoms.
Allows a patient to leave a rehab center after their medical detox and continue recovery in an outpatient setting. While it's important to be monitored by licensed medical staff during detox, the member can leave after it's complete and live in their normal environment while still completing everyday activities like work and school while still receive services. Patient's who meet criteria can also begin there detox process with us. Please call today with any concerns we are here to help