At our outpatient care center, we focus on providing holistic care that supports your long-term wellness. With our experienced team, we provide the latest techniques and treatments to help you achieve optimal health. Whether you are dealing with a chronic health condition, mental health disorders, or alcohol and drug addiction, we can help you achieve your goals.
With over two decades of combined experience in the primary and behavioral healthcare industry, founders Jake and Nicole Spellis, launched Vital Health with the shared vision of providing compassionate integrated care in Northwest Ohio and beyond.
As a high-school dropout with a substance abuse disorder, Jacob Spellis – the
co-founder and CEO of Vital Health – knew first-hand the stigmas and barriers people in recovery can face when seeking primary and behavioral healthcare. Adding to that, Jacob's cancer survival further cemented his experience with quality care during recovery.
As a recipient of the Year of the Nurse Award, Nicole Spellis is no stranger to the front lines and was particularly relevant during the COVID pandemic. Nicole holds a Master's Degree as a Family Nurse Practitioner while Jacob holds a Master of Social Work from the University of Michigan.
As a result of their dedication, Vital Health is now the largest integrated care facility in Northwest, Ohio.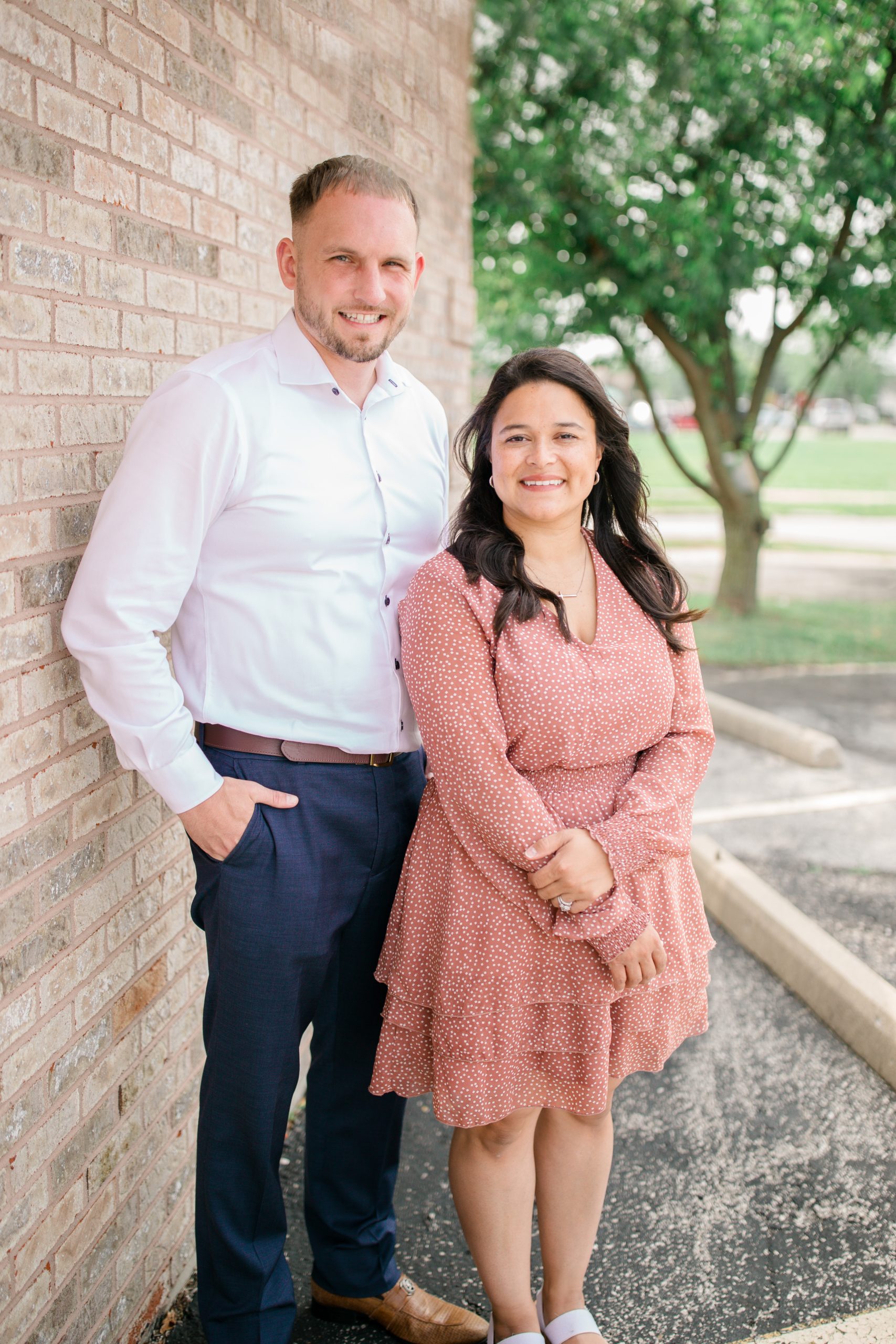 To improve the lives of our patients, families, and each other.
To cultivate life transformation through compassionate
integrated care and reduce the stigmas associated with mental health and substance abuse disorders.
With 60+ years of combined primary and behavioral healthcare experience, our dedicated professionals ensure that each patient receives top-quality care.
Human Resources Associate