To improve the lives of our
patients, families, and each other.
To cultivate life transformation through compassionate integrated care and reduce the stigmas associated with mental health and substance abuse disorders.
Nicole and Jacob envisioned changing the behavioral health and primary care fields with their vision of compassionate integrated care.
With a decade worth of experience in both fields, they understood the barriers in their communities and wanted to change the way mental health is viewed. By providing both mental health and physical health services, their clients are being treated holistically under one roof with continuity of care.
Nicole was front lines during the COVID pandemic in multiple hospitals and was awarded the Year of the Nurse Award. Jacob was featured in ONE the documentary and a recipient of The Jefferson Award. Nicole holds a Master Degree as a Family Nurse Practitioner and Jacob holds a Master Degree in Social Work from the University of Michigan.
Vital Health is the largest integrated care facility in Northwest, Ohio.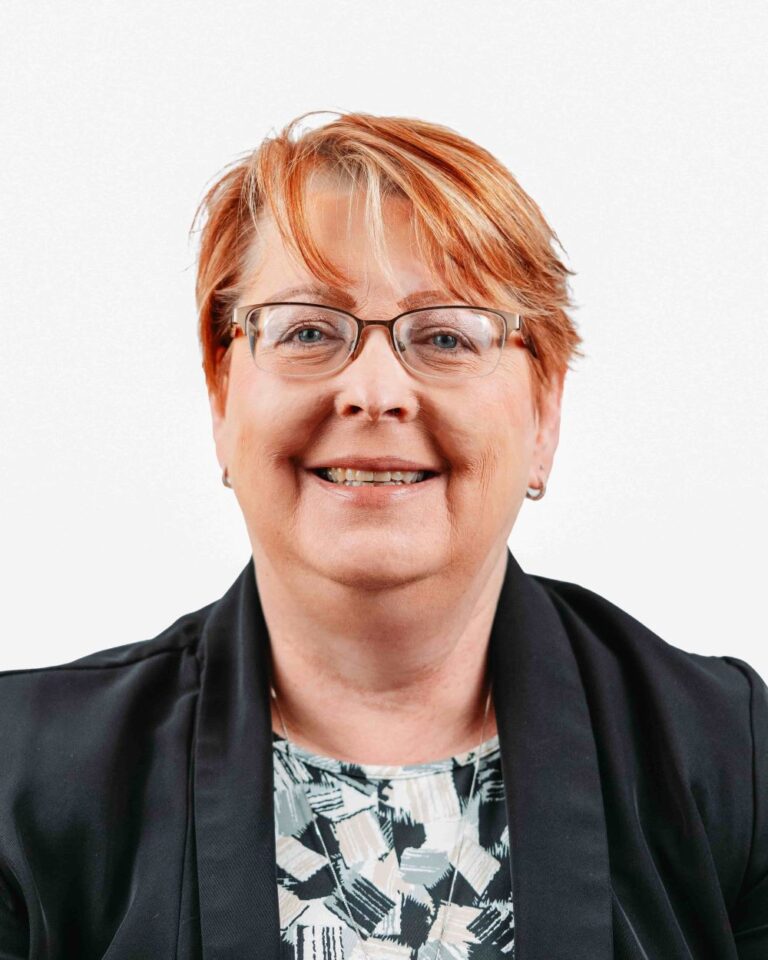 Director of Human Resources
Director of Children Programming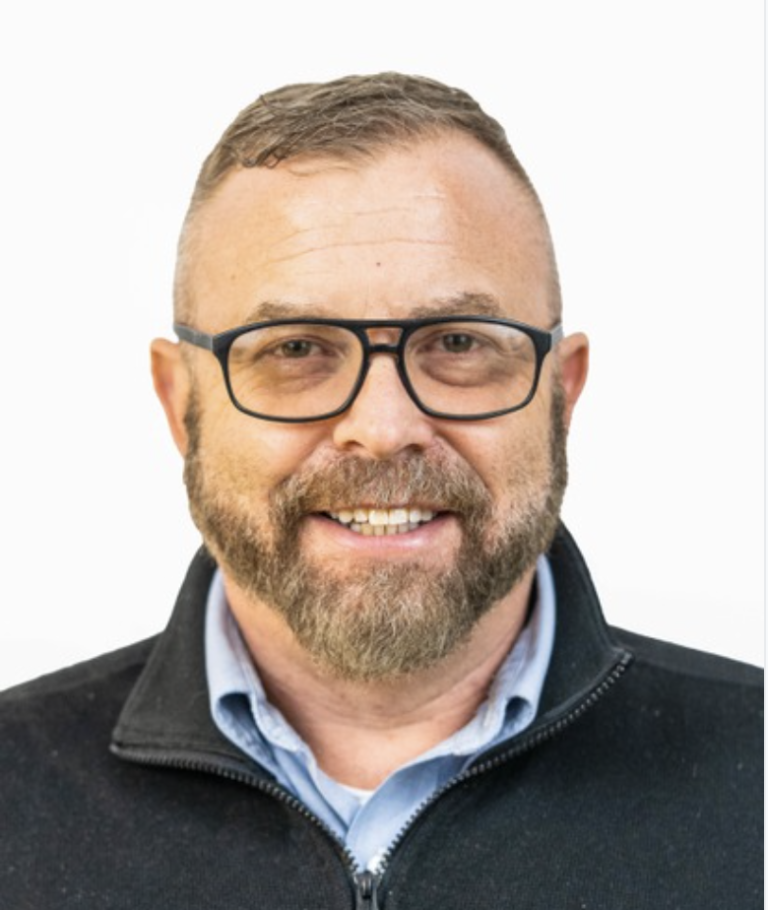 Office manager/ Medical Case manager
Director of case management